Welcome to the one-stop destination for all your event rental needs! From elegant tables and cozy seating arrangements to the finest serving essentials and atmospheric lighting, we have meticulously curated a selection of items that will bring your event to life.
Explore our expansive range of furniture, tabletops, bars, decorative details, and linens designed to create unforgettable moments for you and your guests.
We offer a wide variety of tables and other pieces of furniture for your event rentals. For seating or serving, check out our collection of wood farm tables, sweetheart tables, folding tables, serving tables, side tables and kids' tables. To complete the look, check out our Linens section for tablecloth options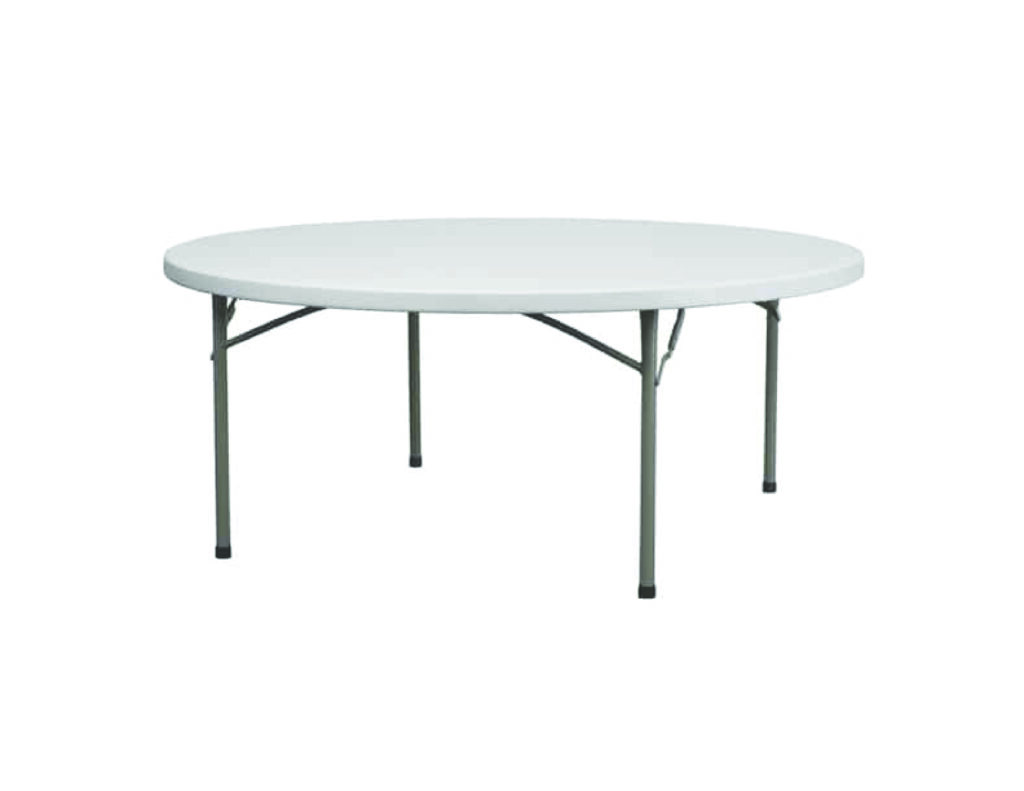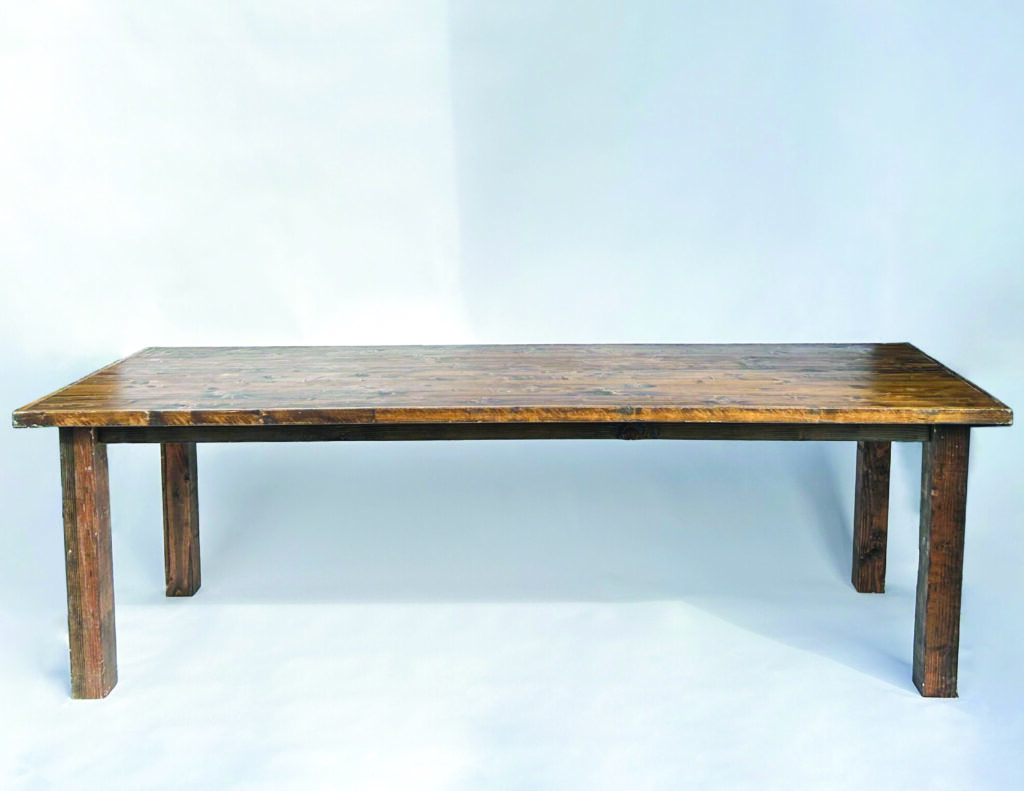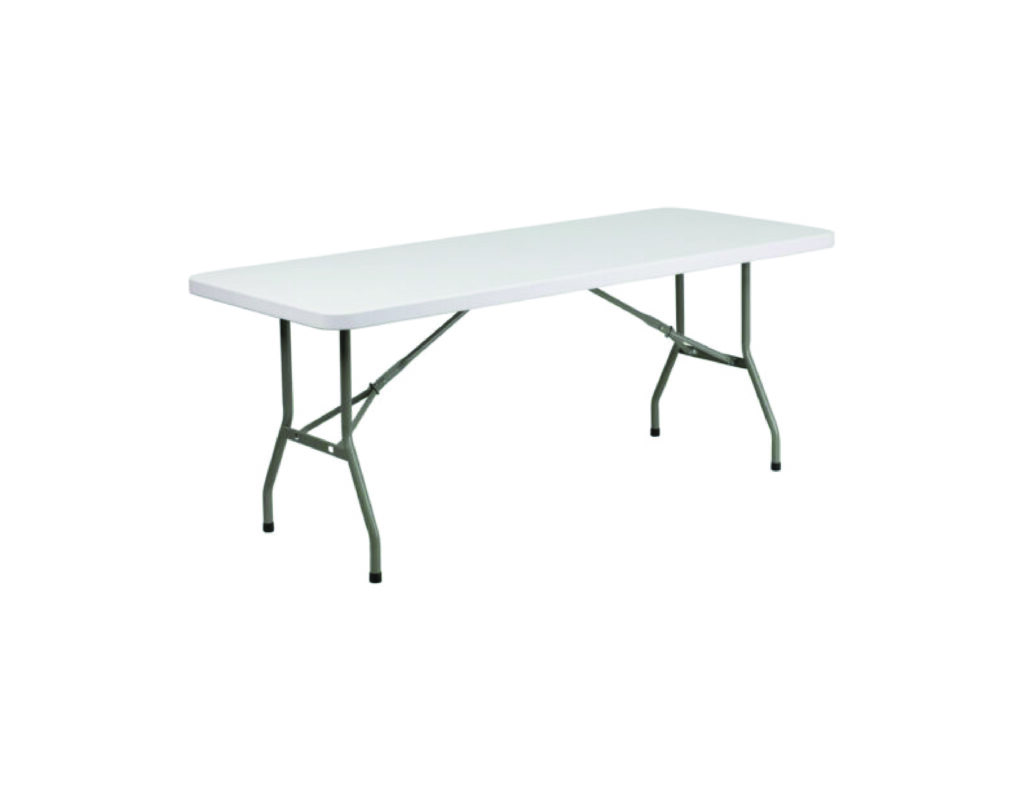 Make your guests feel comfortable with our wide selection of chairs and other seating options, including crossback chairs, wood and plastic chairs, folding chairs, love seats, kids chairs, cushions and more!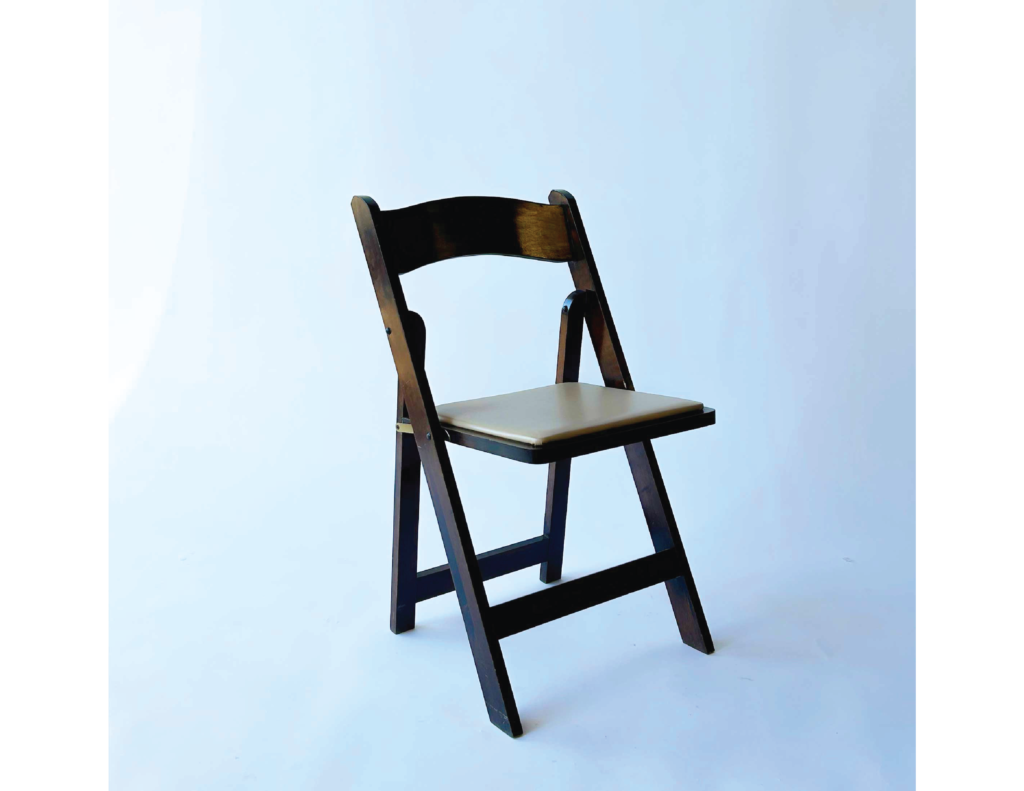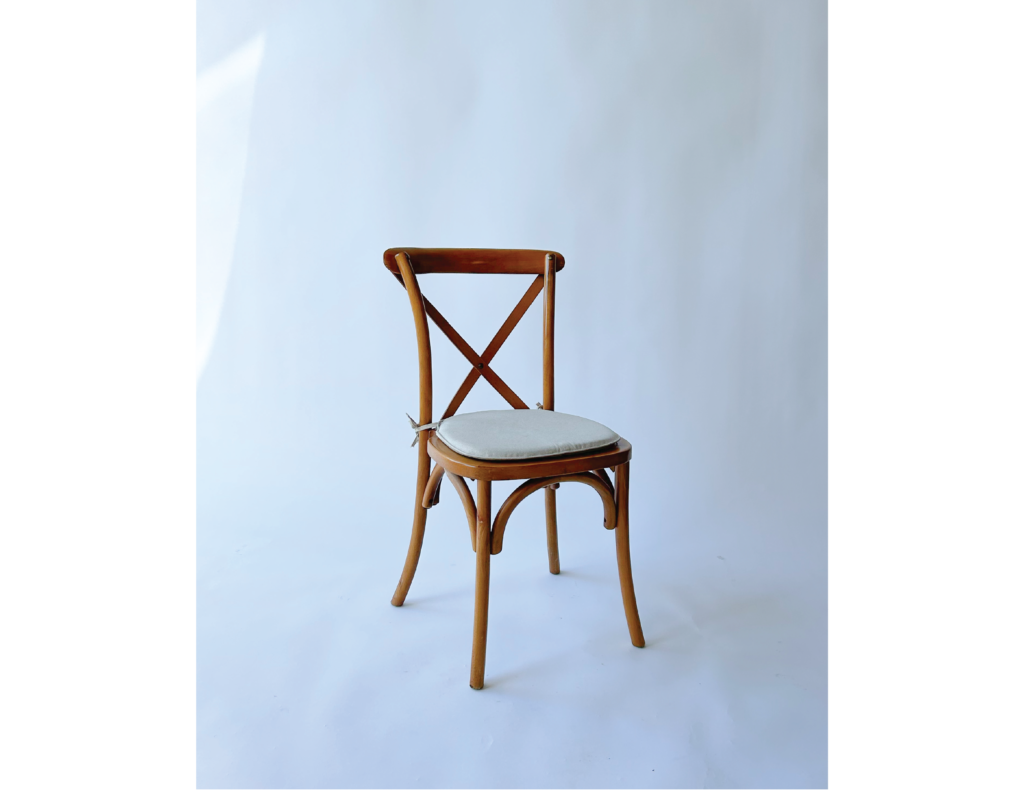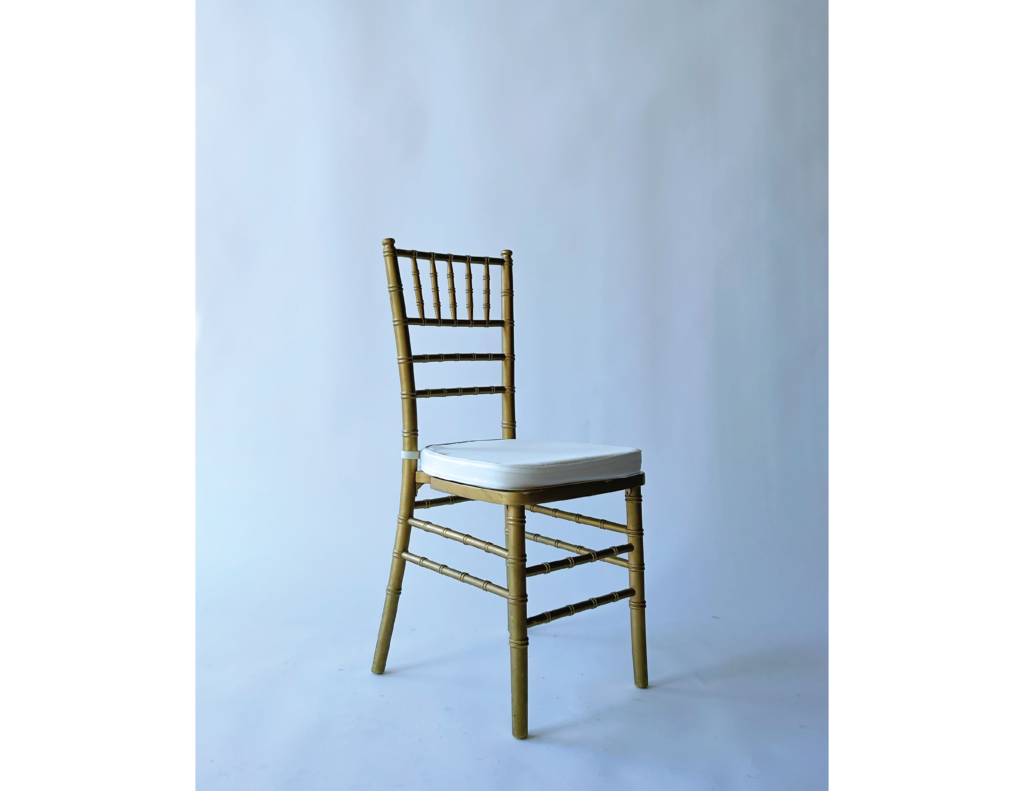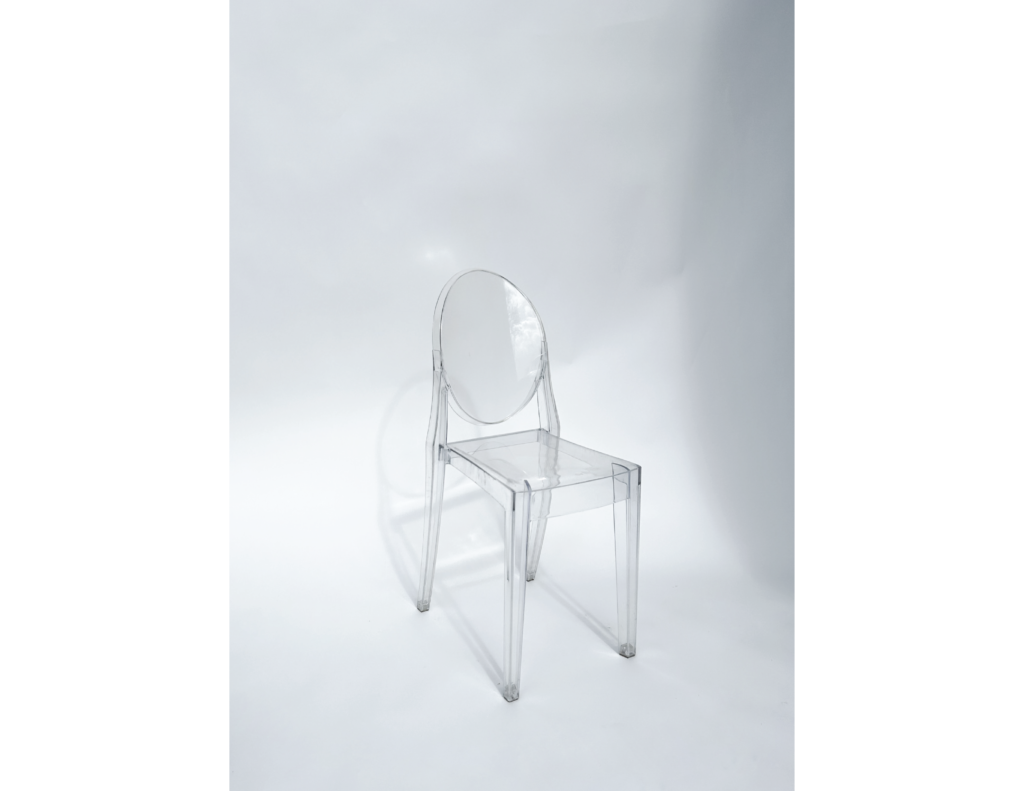 Set the tables for your event in style with our collection of china / plates, flatware, glassware, servingware and more!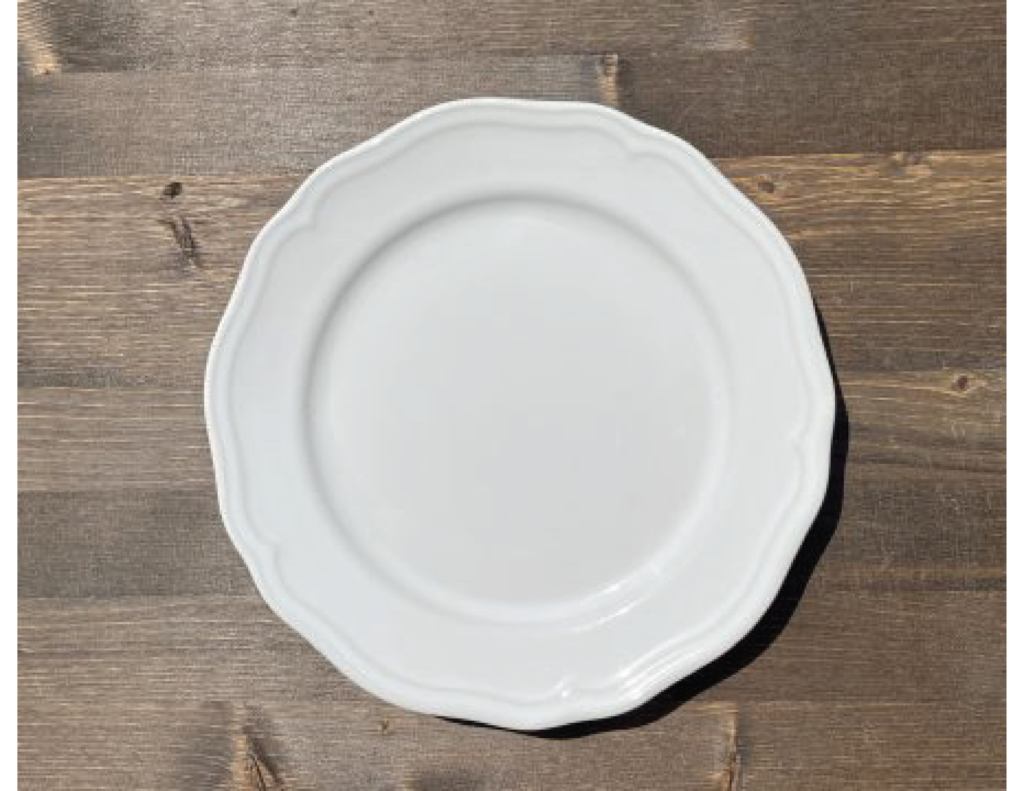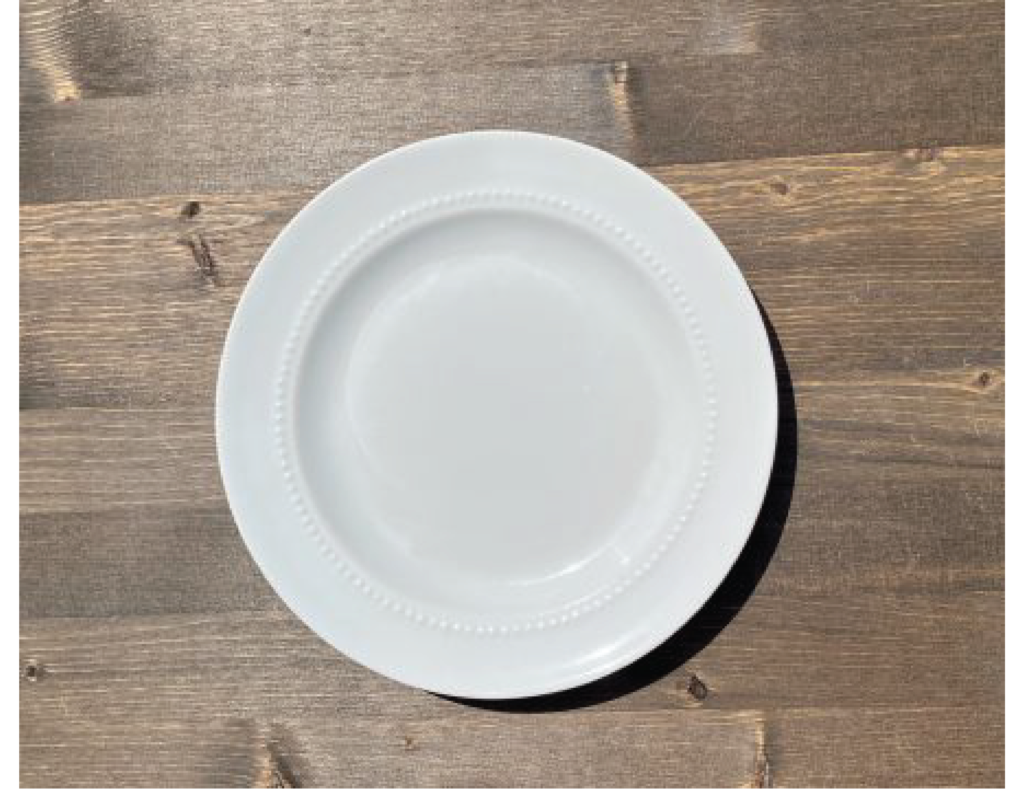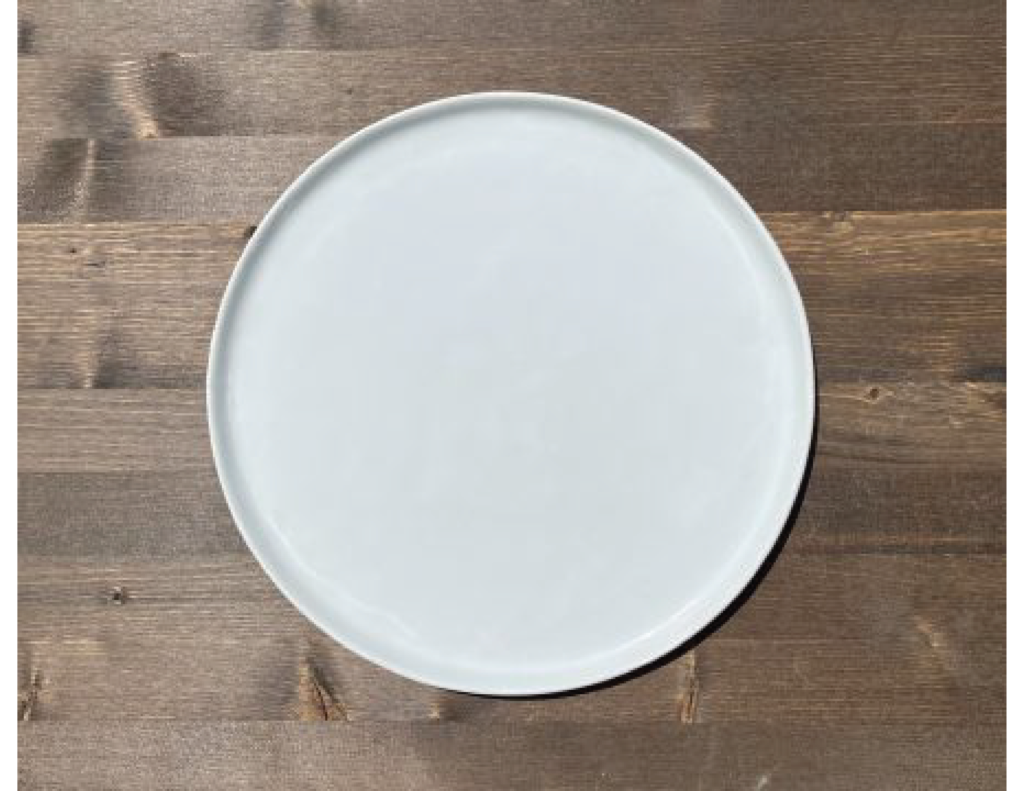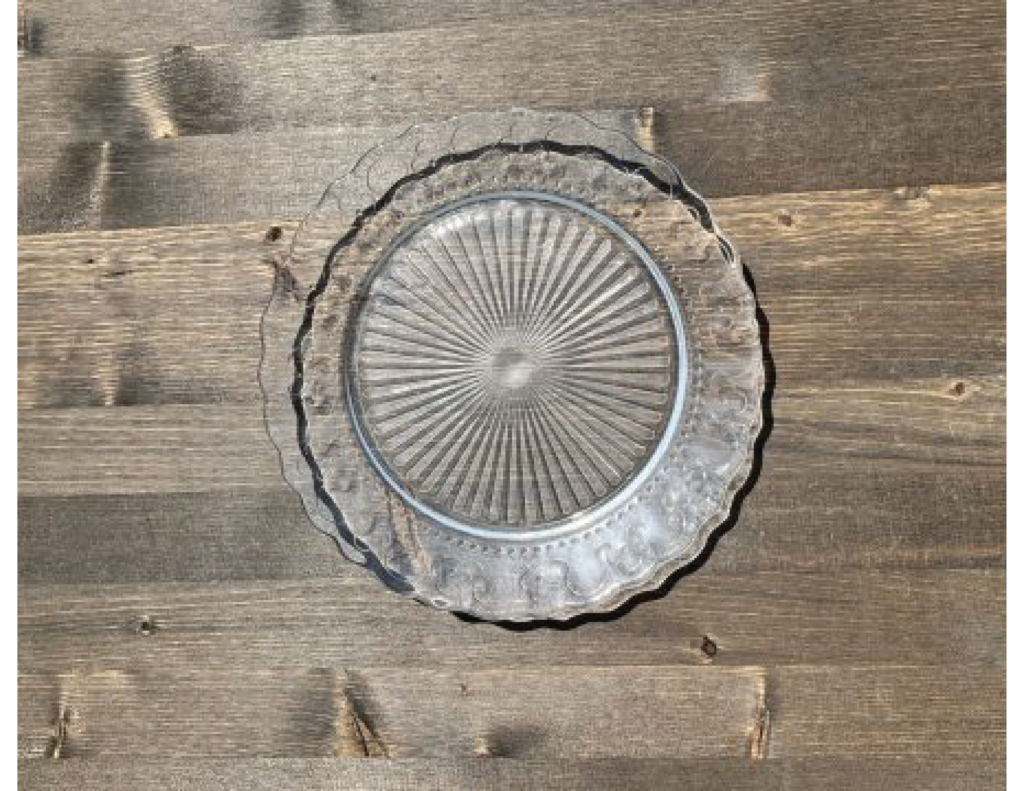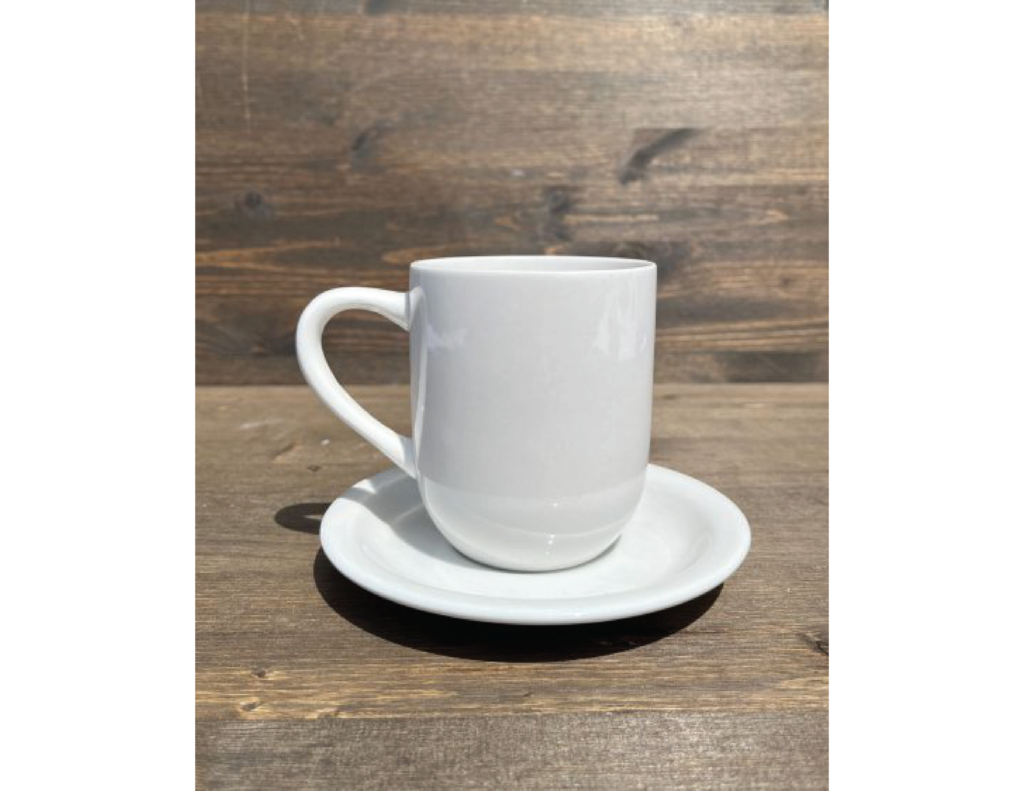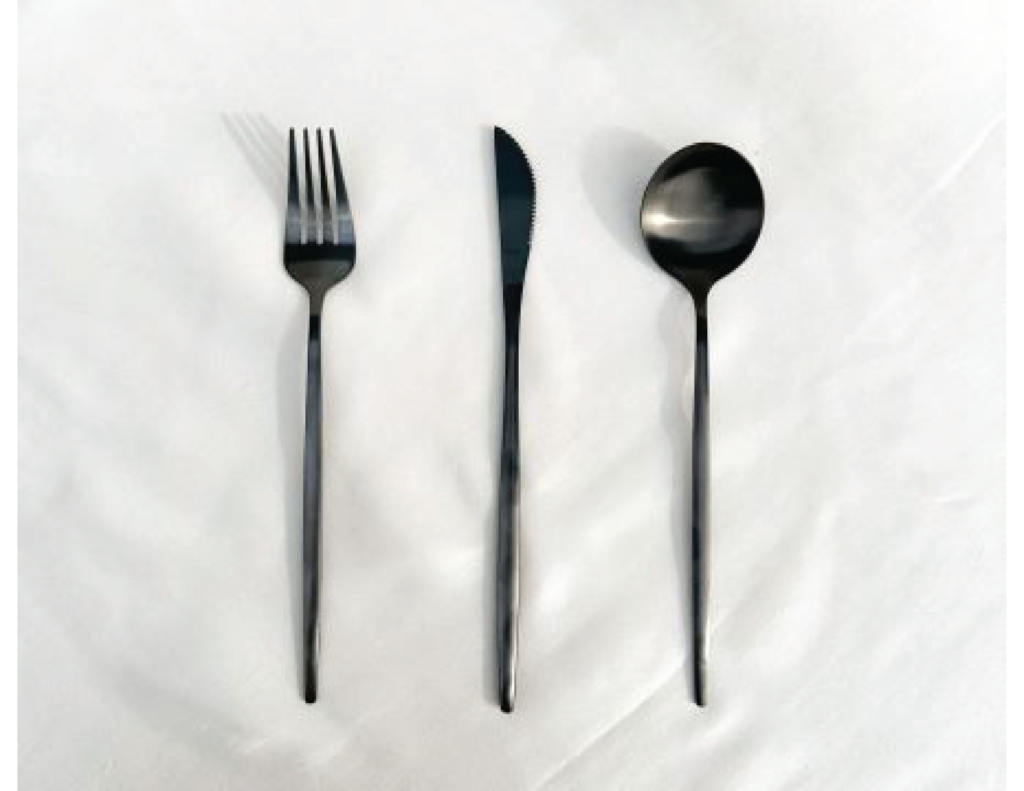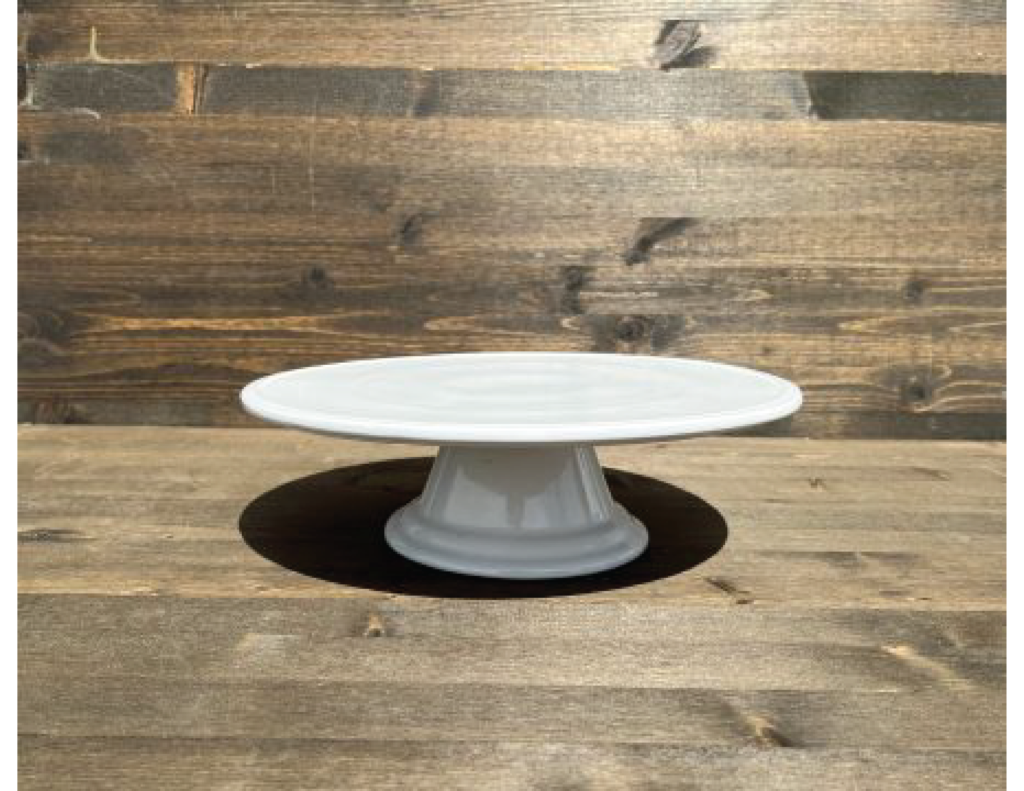 Create a unique event with our selection of bars, serving shelves, ice chests, and more!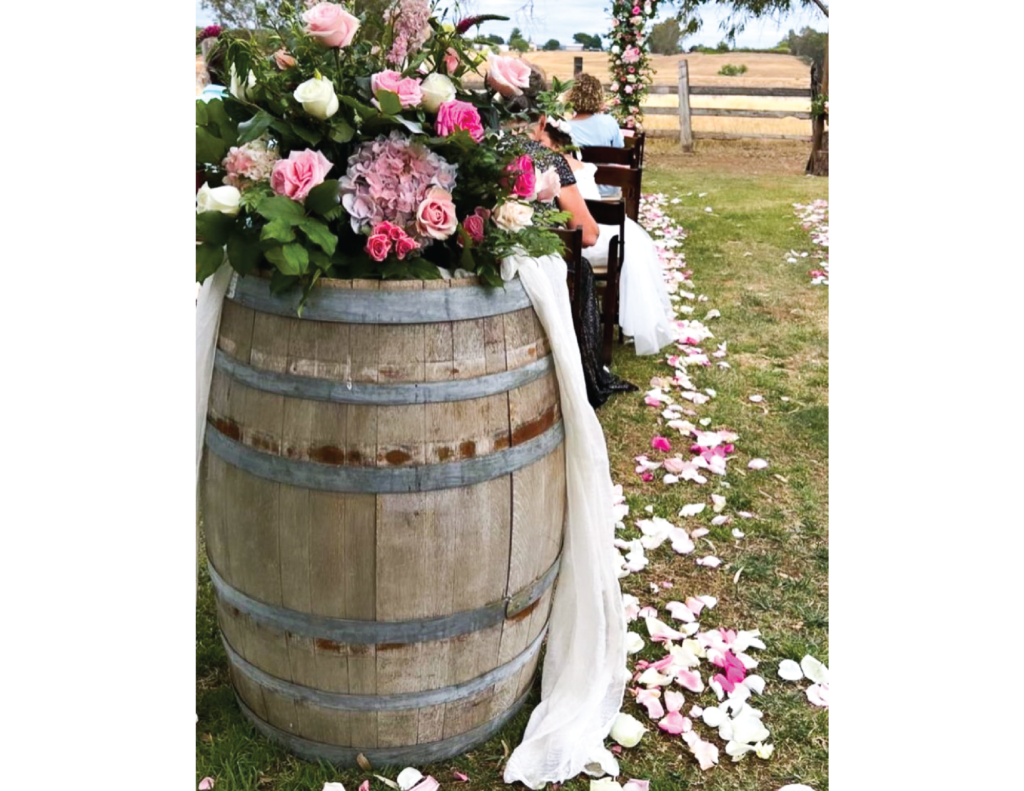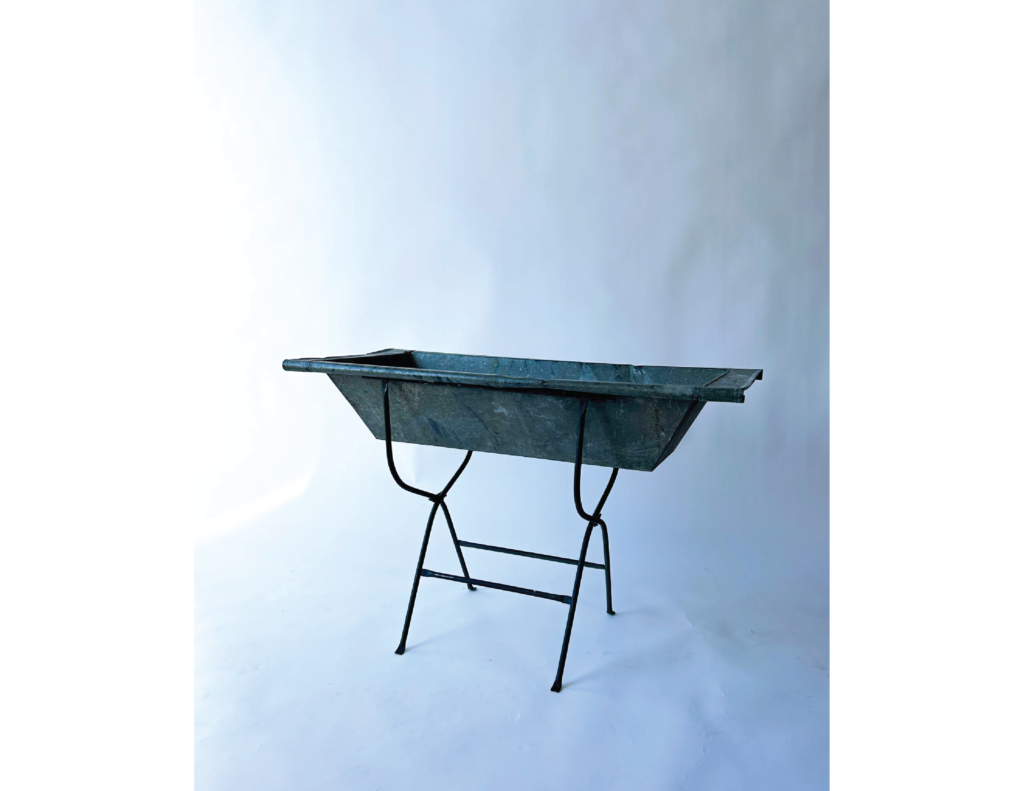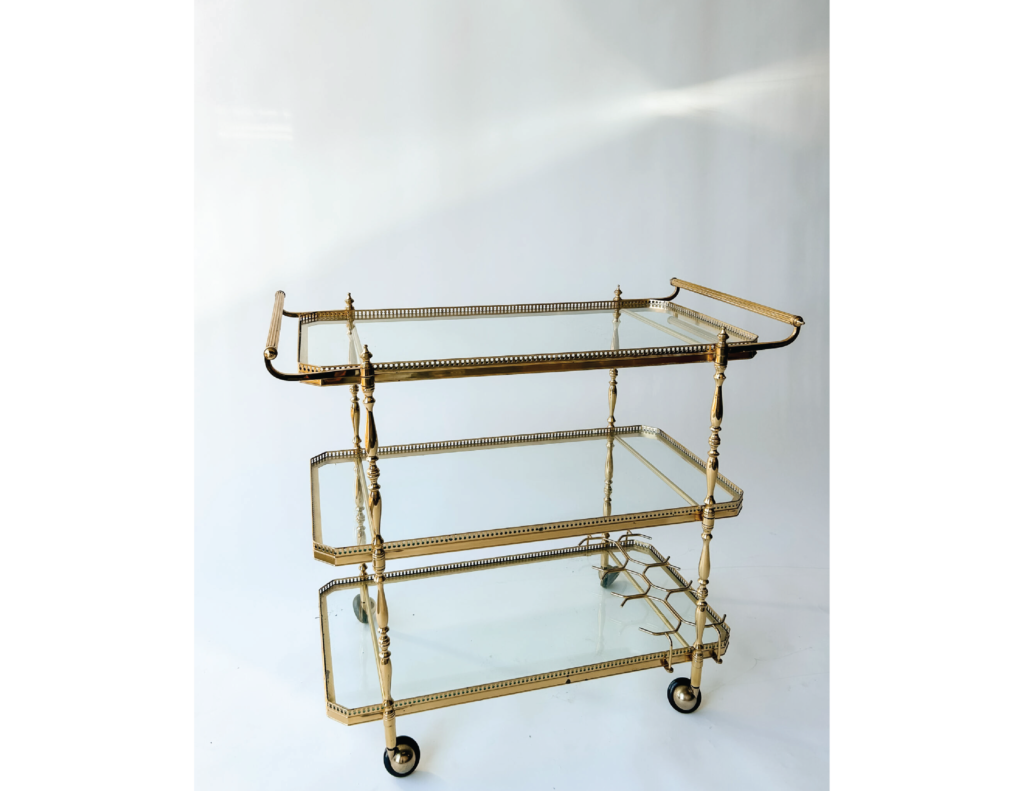 Lighting & Candle Holders
Create the perfect lighting for your event with our selection of lighting and candle holders! Inquire about custom lighting and lighting setup for your event!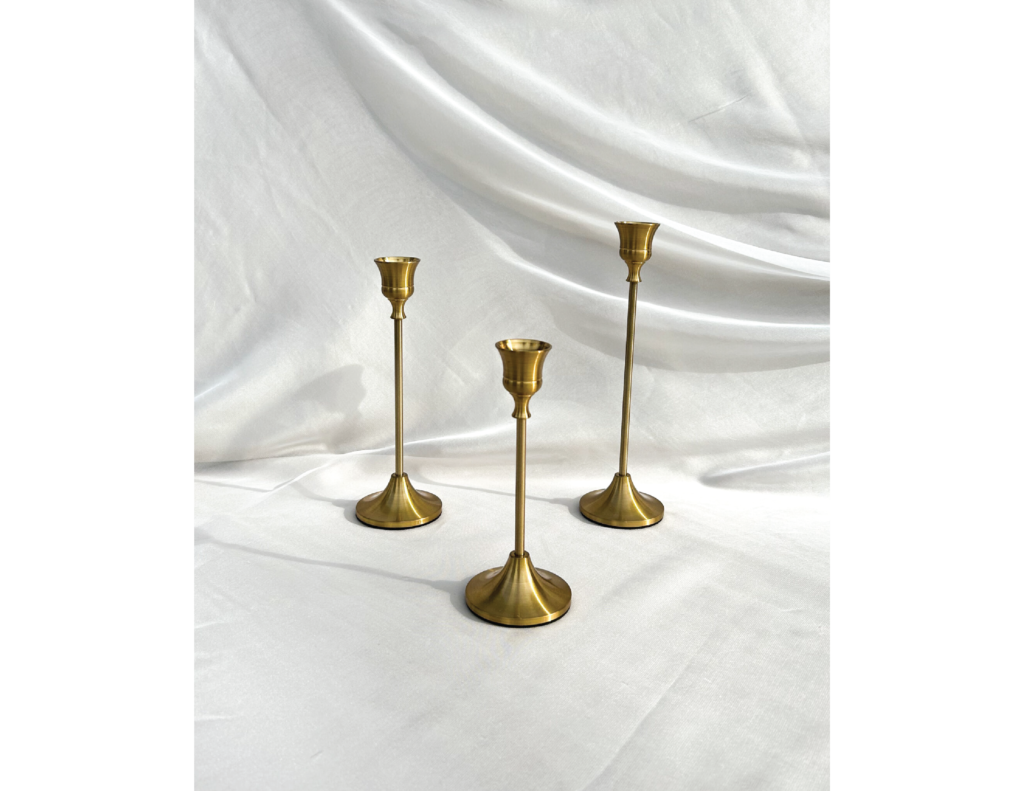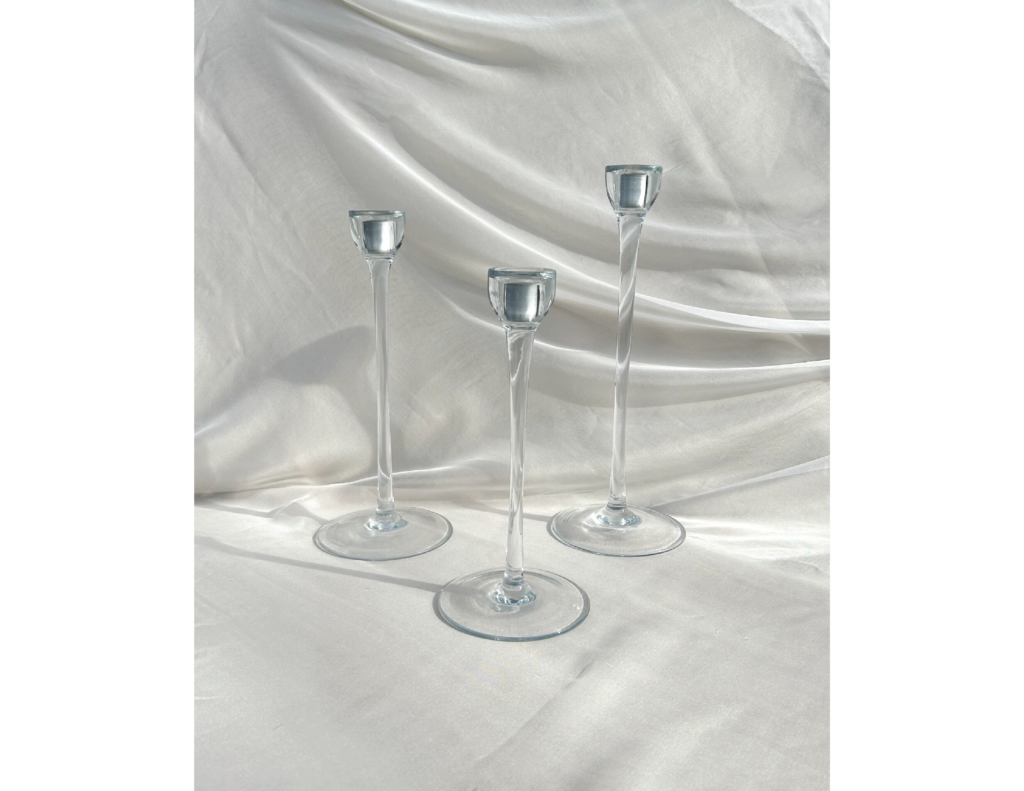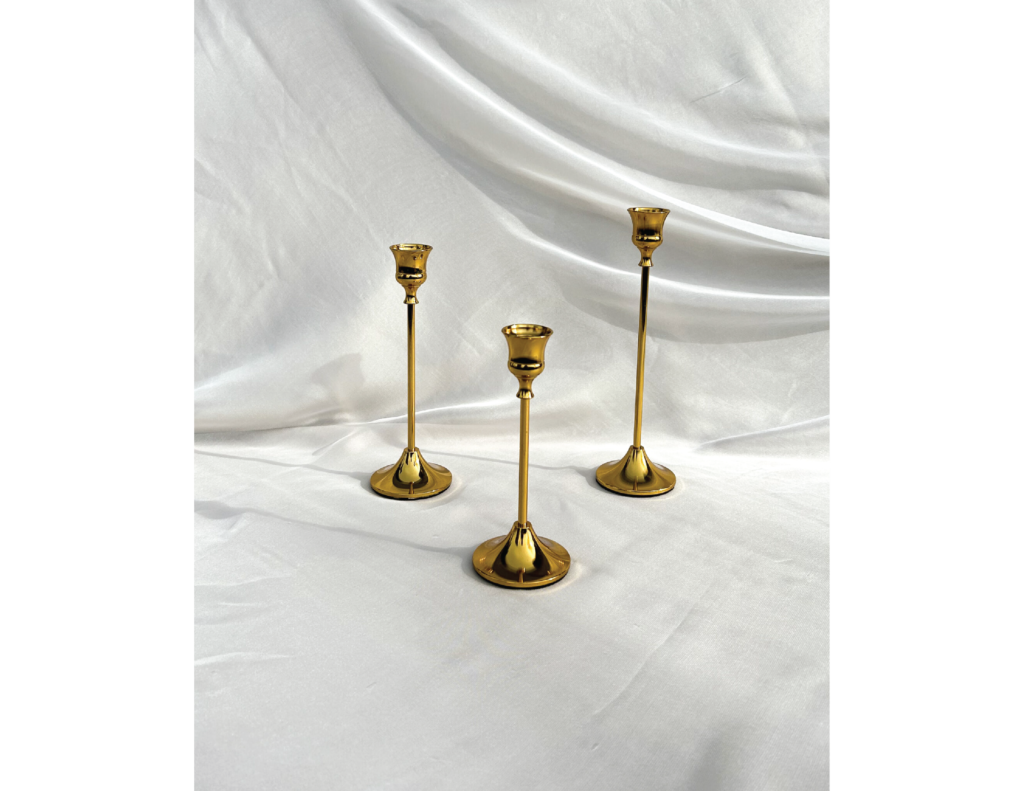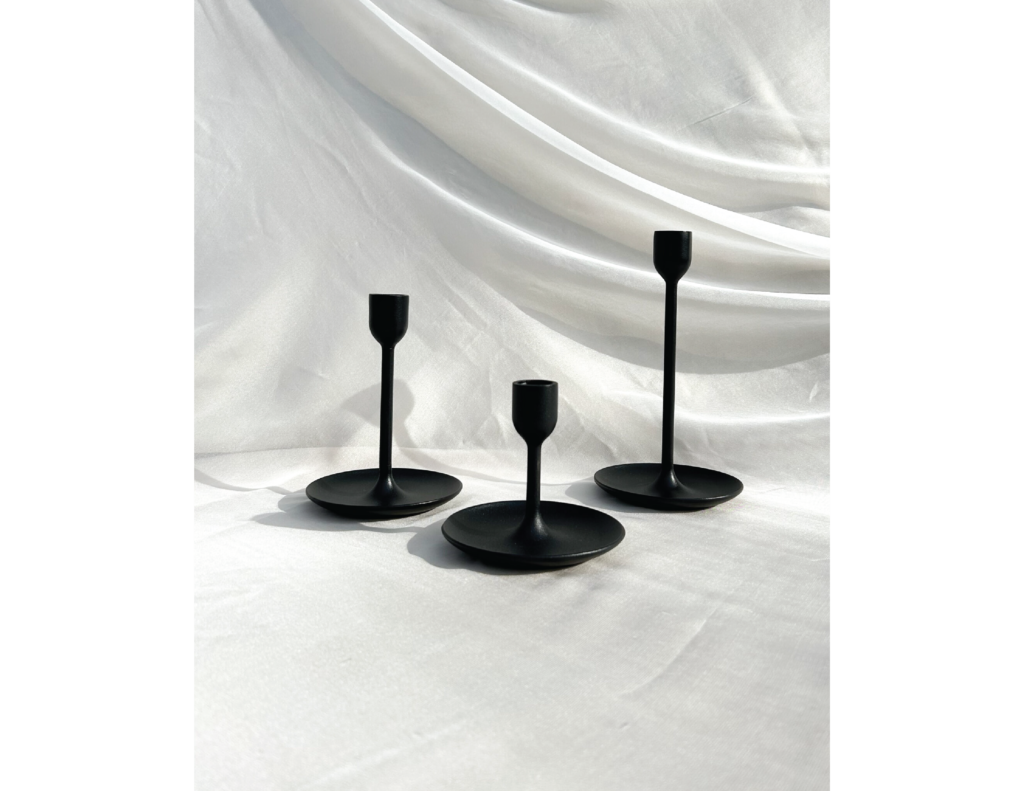 Create an impactful welcome area or a photo moment with our wide offering of backdrops, arches and other large décor items!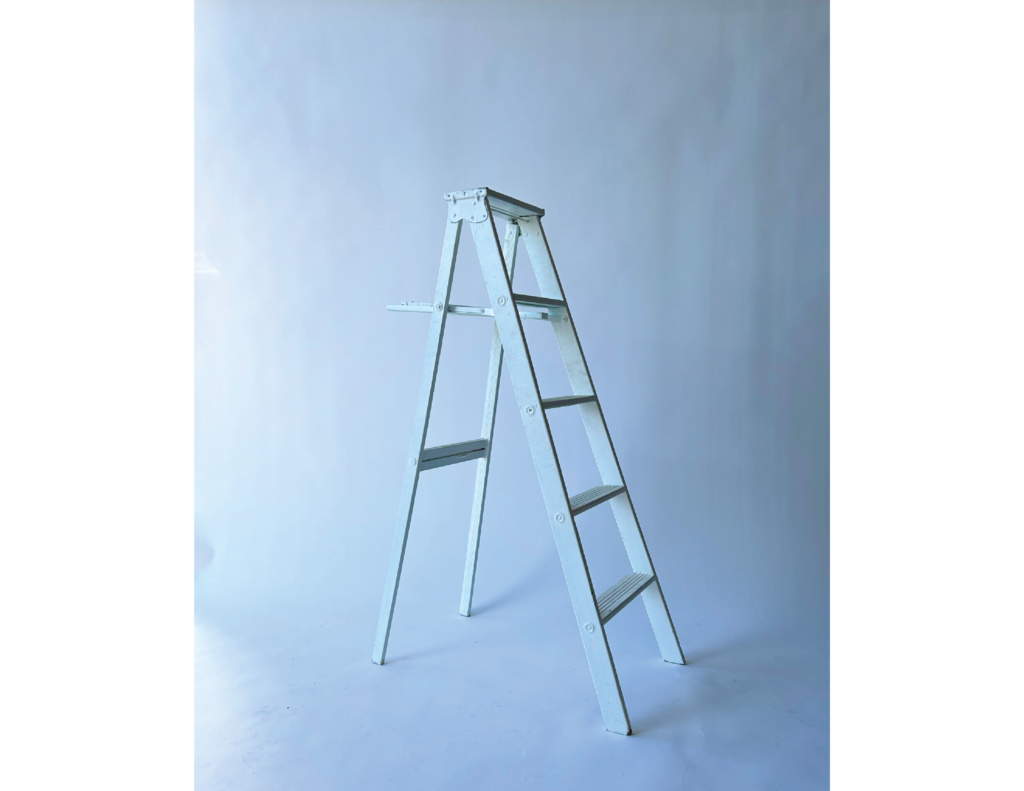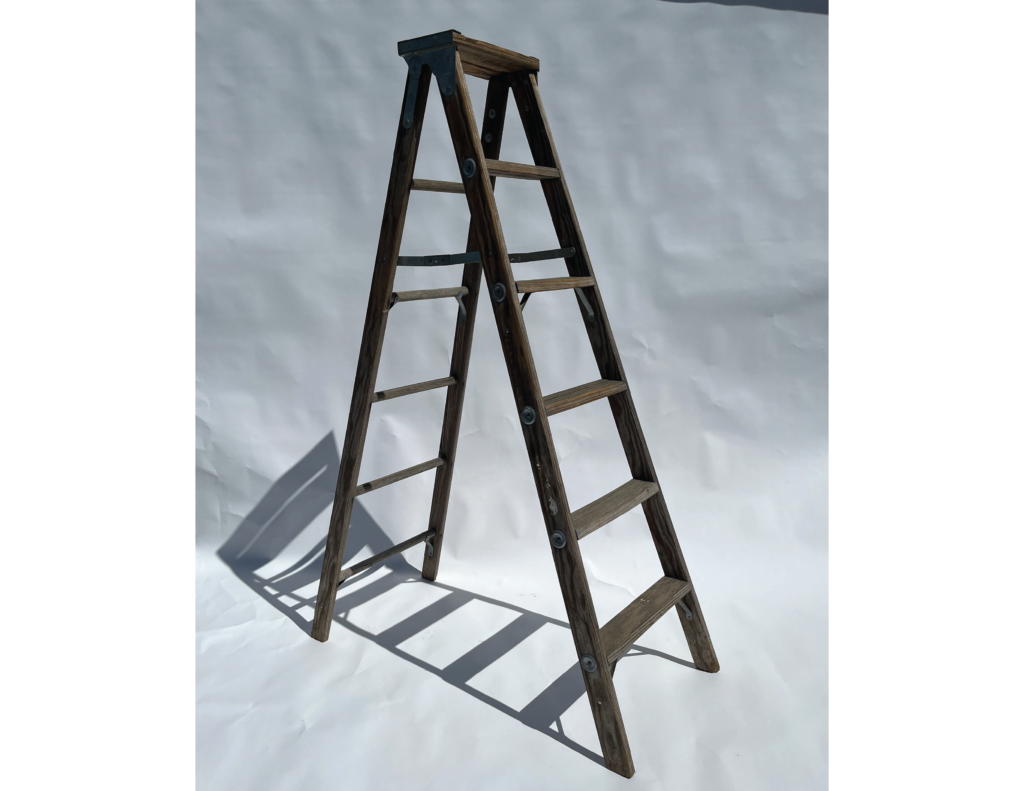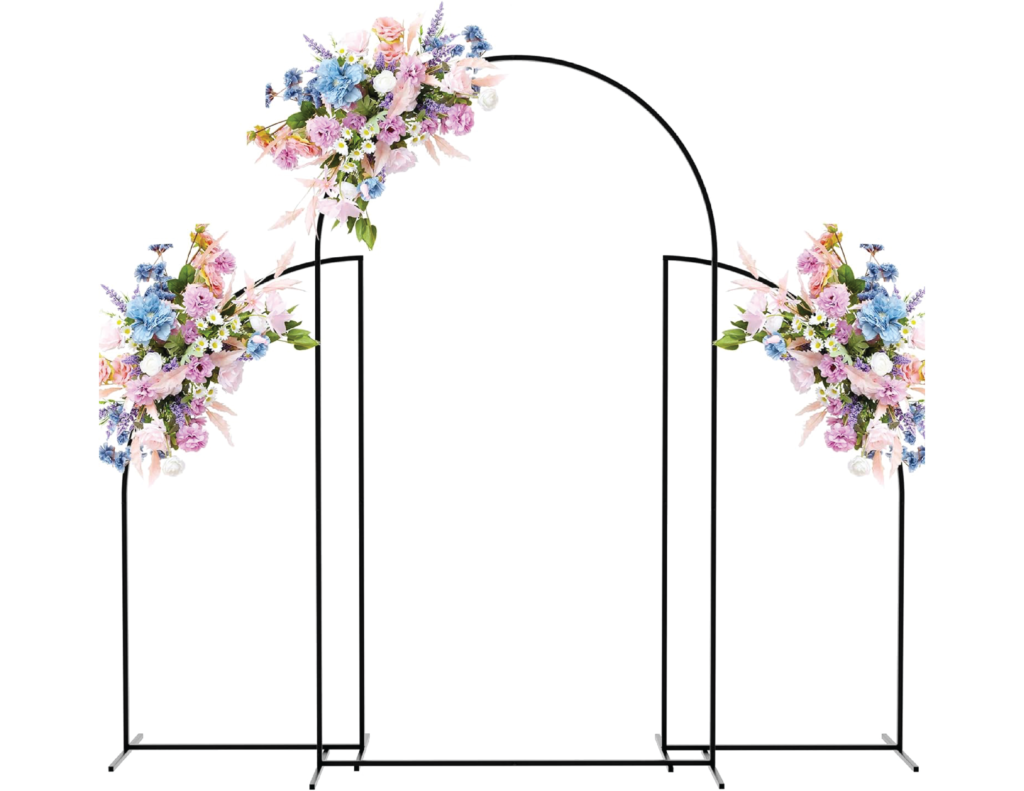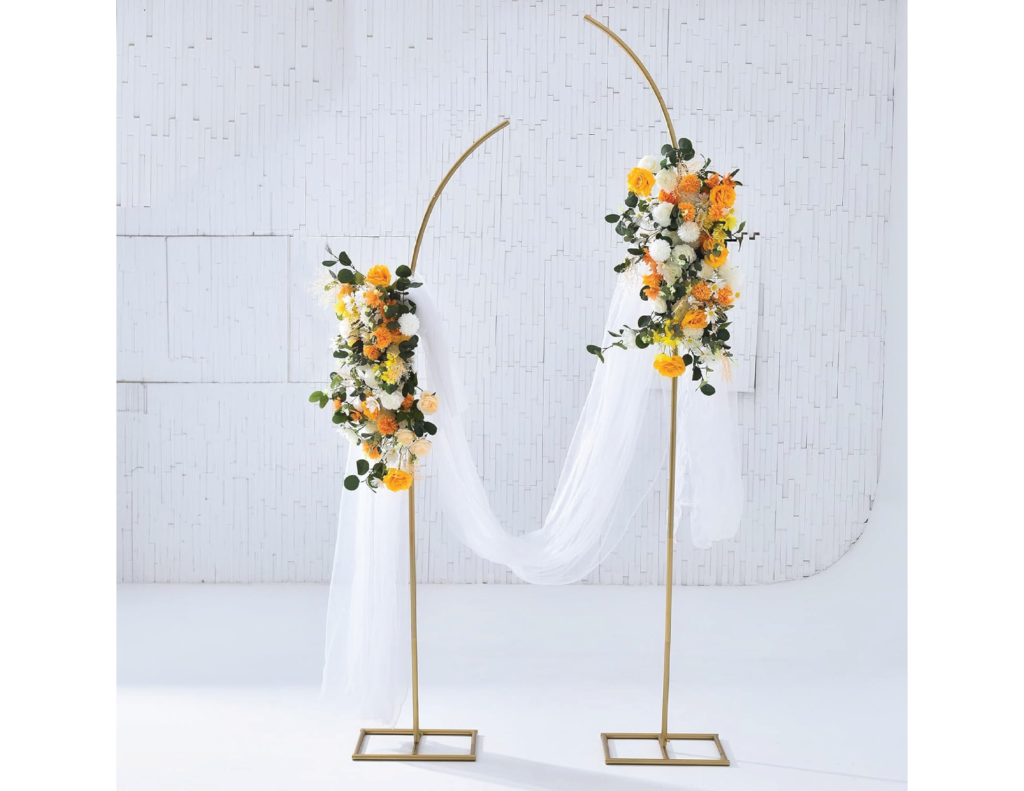 Decorate your table or add character to your event with our rental collection of small details including vases, centerpieces, risers and other décor!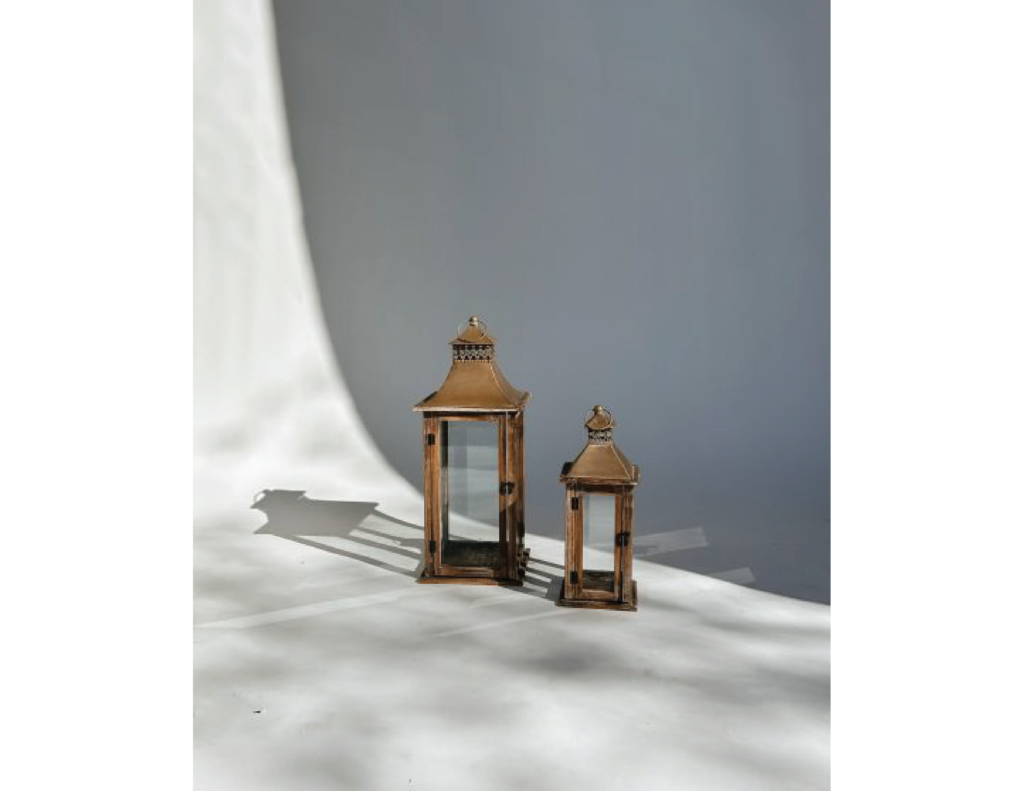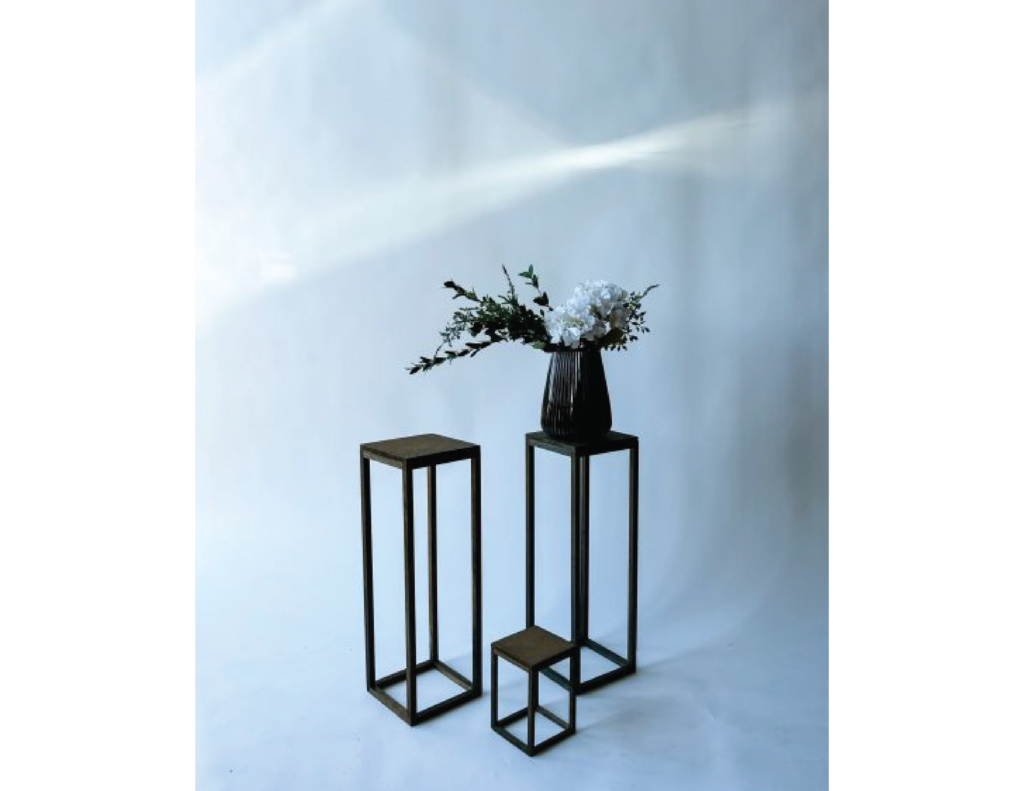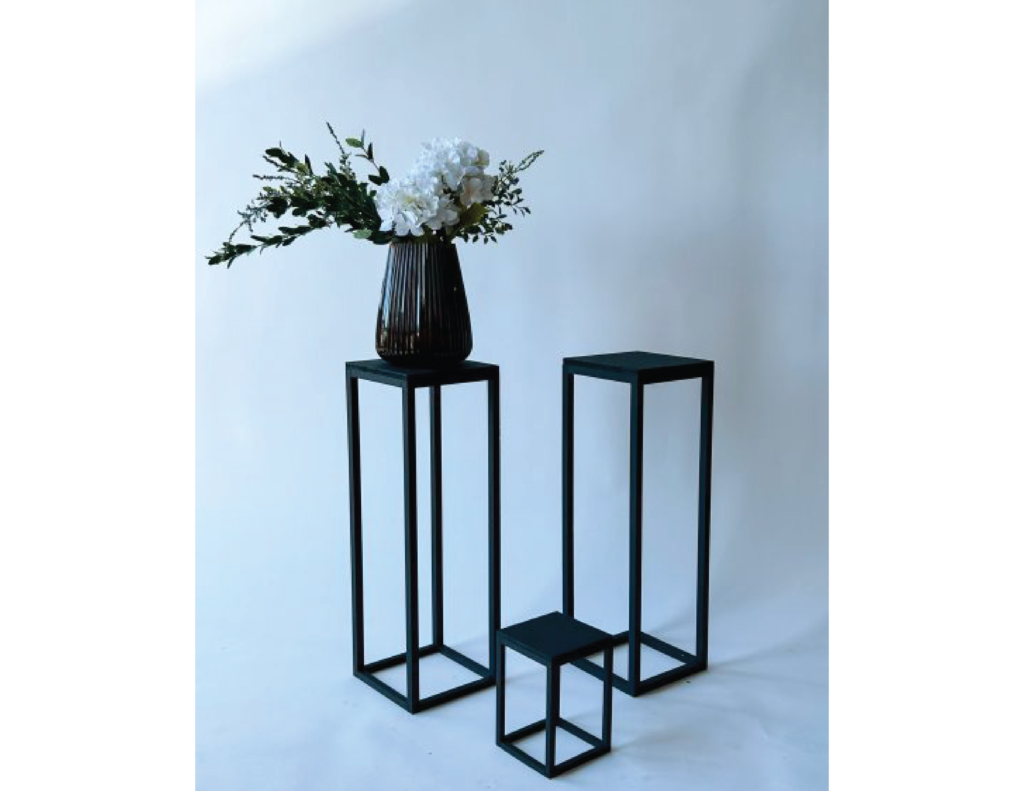 Ask us about our collection of table linens, including tablecloths, napkins, runners, draping and more!
We have tablecloths to fit each of our sizes of tables in white, ivory/cream, beige, black and navy blue. We have a variety of different options for napkins and other linens – please inquire!
Find tables to match at our Tables & Furnishings section!