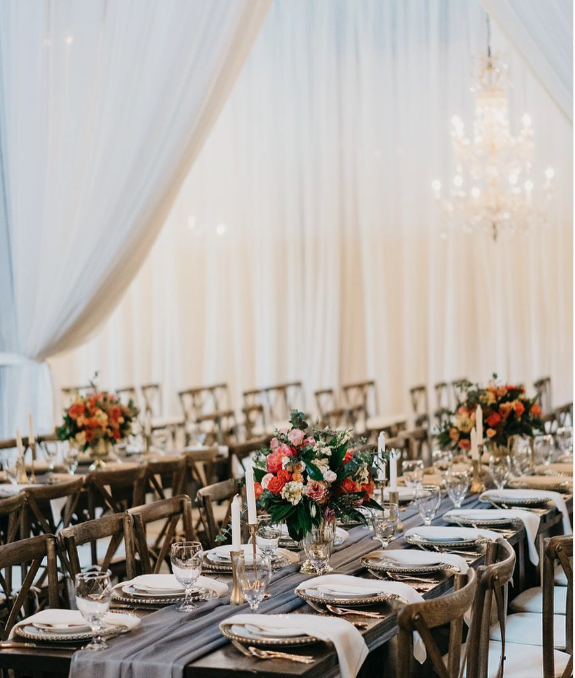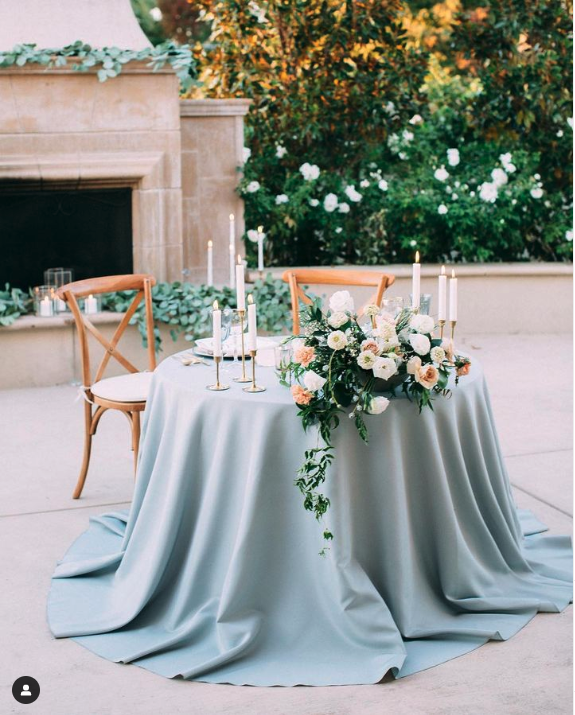 View our new inventory! We consistently update our inventory in order to provide you with the most diverse selection of items.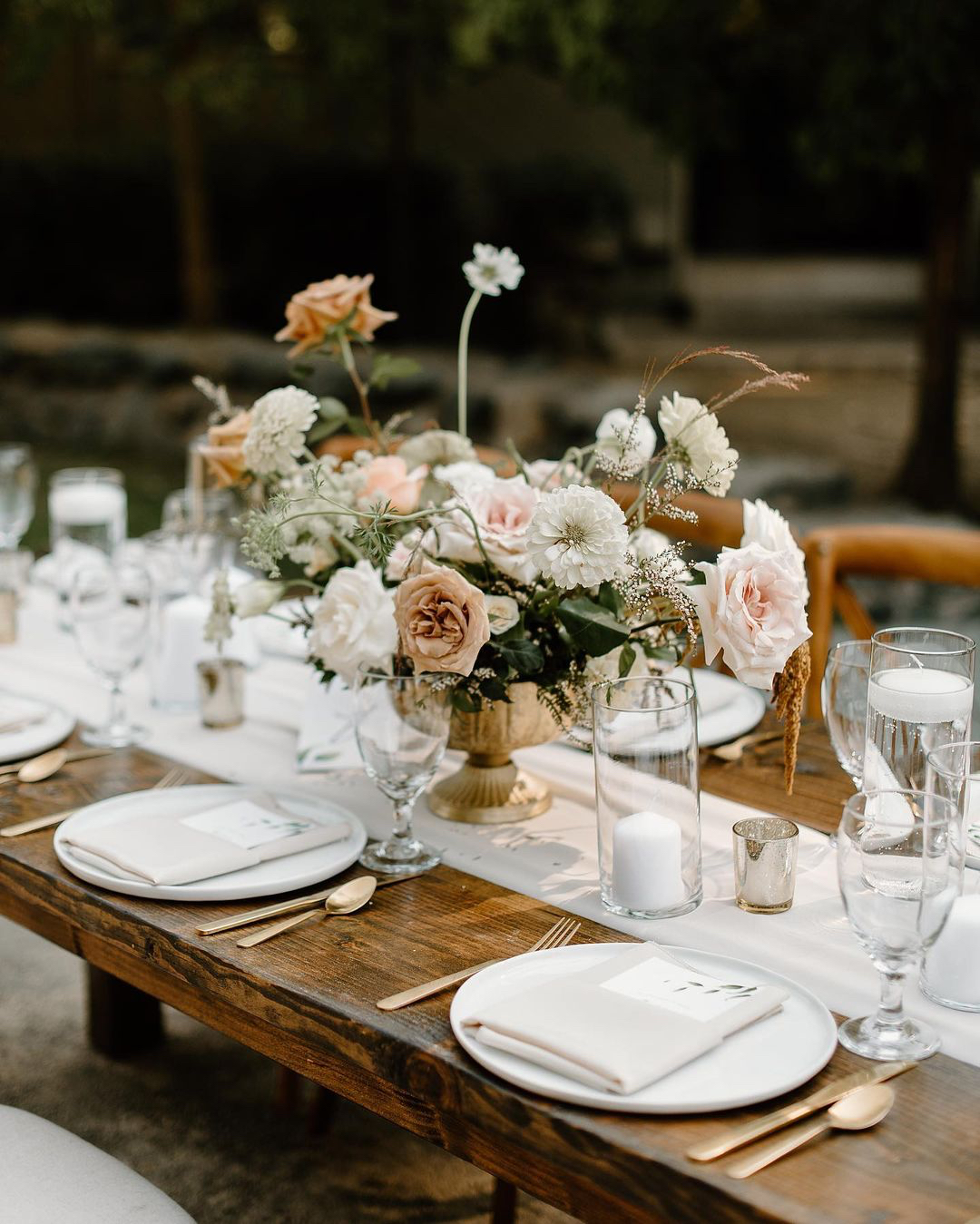 DESIGN YOUR dream event WITH OUR diverse rental collection
LOCALLY OWNED
Local Event Rentals
Two Rivers Events, a locally owned event rental company, is dedicated to turning your dream day into a reality. With a passion for crafting unforgettable experiences, we work closely with you from the first meeting to the final moments of your event, ensuring every detail is handled with care. Our commitment to exceptional customer service aims to make your event journey as stress-free and enjoyable as possible. We eagerly anticipate meeting you and collaboratively bringing your dream event to life, creating memories that last a lifetime.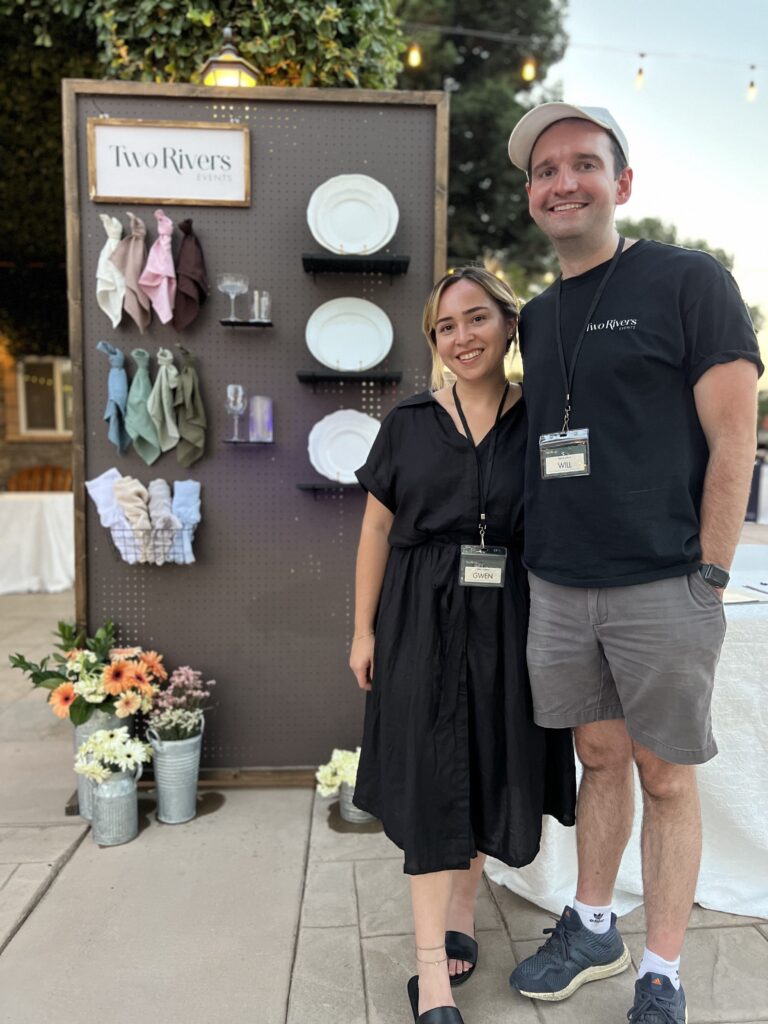 << 1-2 sentences that cue up post >>